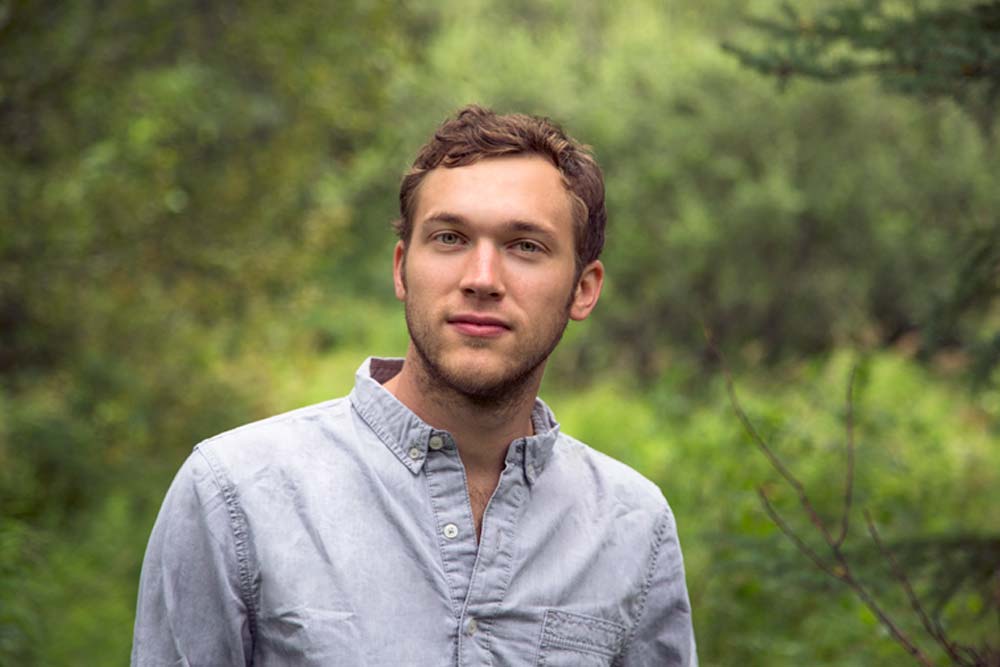 Phillip Phillips keeps moving forward.
 Nearly one year after his debut album, "The World From the Side of the Moon," was released, it's gone platinum.
It also has spawned hits – "Home" and "Gone, Gone, Gone," and his current single "Where We Came From" is rising on the charts.
Phillips burst onto the music scene through "American Idol," where he won season 11. Since then, he's been on tour nonstop and he was able to snag the opening slot on John Mayer's return to touring.
"It's been a blessing and I don't want it to slow down," he says during a recent interview. "All of this has been something I've worked at since I was young."
Phillips was raised in Leesburg, Ga., and took up guitar at the age of 14. He was inspired by his now brother-in-law Benjamin Neil and that began Phillips' love affair with the guitar.
But it wasn't until a few years later that Phillips formed his first band with his sister and brother-in-law and became a singer.
"I used to always keep my singing to myself and never let anyone hear me, but then my sister and brother-in-law caught me one night and told me I had to start singing in the band," he says. "We played at a church that Sunday and the room was packed and I thought I was going to pass out, but I did it."
After having a year of constant touring under his belt for the album, Phillips says the entire collection of songs has grown on him in a different way.
"The album sort of takes you through all these different emotions. There are feel-good songs and love songs but also songs that get a little darker," he says. "The most important thing to me is making music that comes from my heart and really connects with people on a gut level."
For the past year, he's been able to play his own songs for live audiences – both as a headliner and as an opener.
He says it was a little bit terrifying to share his songs.
"We're at the point where the crowd's singing along – even to the ones that aren't the singles – which is amazing to see," he says. "We just go out there and jam out and try to make it different and exciting, instead of playing the songs exactly how they sound on the album. It's all about real musicians playing real music that we're passionate about and just having a good time, and hopefully we're giving the crowd a good time, too."
Credits: abqjournal.com / Adrian Gomez