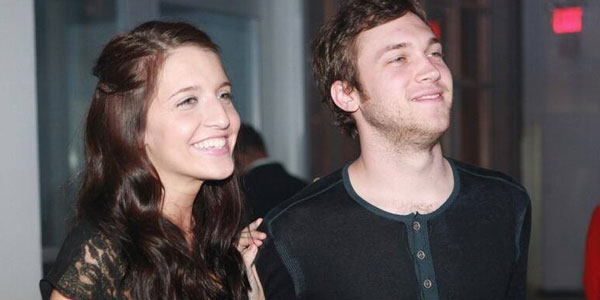 Through the "Great Calorie Drive," Zumba Fitness — the largest dance-fitness company in the world and creator of the Zumba dance-fitness party workout— and WFP have come together to tap into the passion of Zumba fans worldwide.
Phillip Phillips attended "The Great Calorie Drive" event April 24 in New York City.
"Gone, Gone, Gone" will be used in a public service announcement for the initiative, first announced last summer at the Zumba Convention in Orlando, Fla.
'The Great Calorie Drive' is an important initiative for people all over the world to get involved in the fight against world hunger," said Phillips. "I'm excited to be a part of this campaign to help increase awareness and drive action surrounding this resolvable issue that surrounds each and every one of us every day."