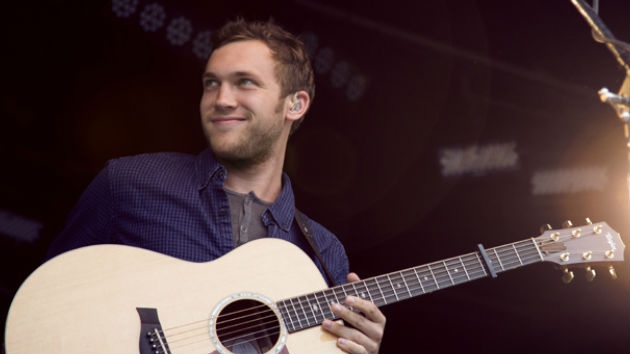 Phillip Phillips will appear on QVC the home shopping channel tomorrow (Nov 5), to promote the re-release of his platinum debut album The World from the Side of the Moon.
He will be performing songs from the album live during the broadcast, which begins at 10 p.m., and viewers will be able to order a QVC-only version of the disc. It comes with a bonus CD, Phillip Phillips: Live, which features five live tracks, two of which are exclusive to QVC.
Click here to watch it!