Phillip stepped into South America with its first concert in Argentina, then he came to Brazil to perform at Arena Anhembi in Sao Paulo. It was a success, drawing over 35,000 fans.
Phillip sang 7 songs in addition to some covers, the show lasted about 45 minutes.
Though performing for the first time in Brazil, he was surprised to see that the Brazilians could sing all his songs.
He celebrated his birthday in Brazil (9/20/2013), then the Brazilian fans had a surprise for him, they sang 'Happy Birthday' to Phill after his concert. I'm pretty sure he loved that surprise.
Setlist
Drive Me
Where We Came From / Shake Ya Ass cover
Get Up Get Down
Man on the Moon
Gone, Gone, Gone
Wicked Games
Lets get it on cover
Home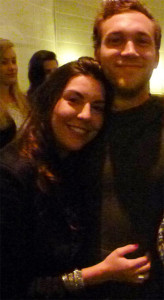 This concert was very special for many reasons, but most importantly it was the first time I would meet him after a long time waiting.
As you know, I got this site since Phillip was on American Idol, and I never had the chance to meet him, but all my hard work paid off, I finally met him.
I met him the night he arrived in Brazil (9/18), he recognized me, looked at me and said, 'Are you Pam?' and I said: 'Yeah Phillip! Finally!' then he held me tight.
At that moment I was sure that all my work was worth it. I want to thank him for being so wonderful to me. Also want to thank Hannah and Merrick. Thanks for everything.
Philatics you were also amazing to me, thank you for supporting me and making me believe, thank you for visiting the site and trusting in my work.
In May I started a project called 'fanbook' (more info), a book with pictures and messages to Phillip. There were messages from fans around the world and I promised the fans that I would deliver this book to him, and yes, I gave it to him personally, he loved it. #success
Thank you Philatics!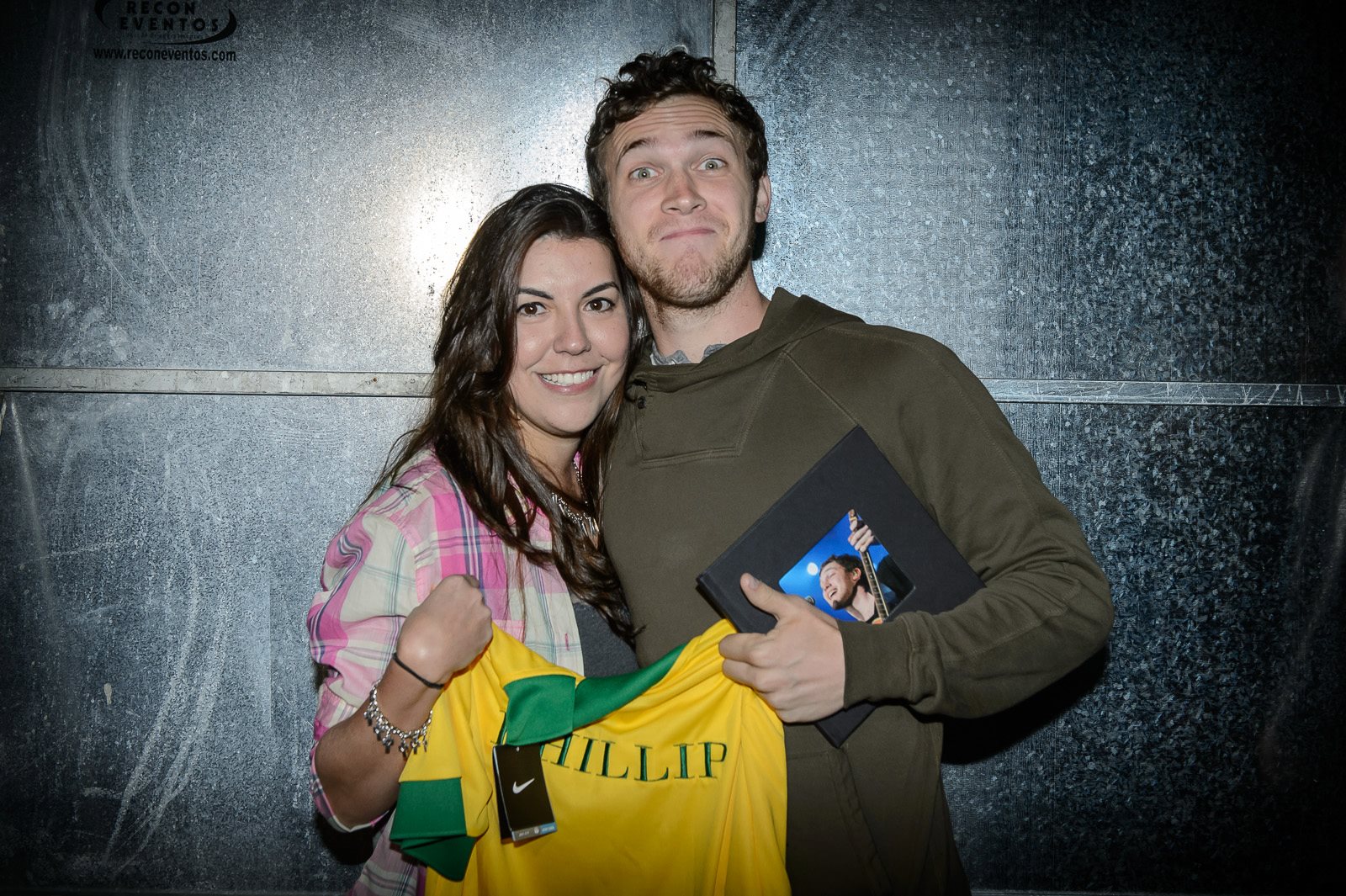 VIDEOS
Phillip arriving in Sao Paulo

Drive Me

Where We Came From / Shake Ya Ass cover

Get Up Get Down

Man on the Moon

Gone, Gone, Gone

Wicked Games

Lets get it on / Home


Jamming

Happy B-Day to Phillip

Phillip on XYZ TV

Phillip's instagram

Phillip's twitter
Wow. Wow. WOW! São Paulo, you're AMAZING!!! Thank you for a great memory tonight! Awesome beginning to my birthday!

— Phillip Phillips (@Phillips) September 20, 2013
Meet & Greet com Phillip in SP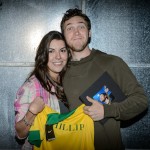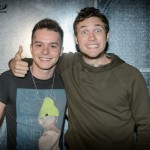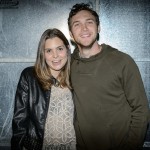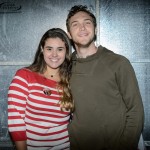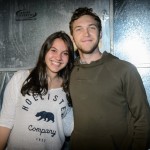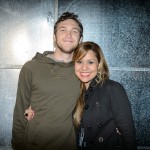 Photos: M&G: Stephan Solon/XYZ Live  /  Concert: Felipe Cotrim
Credits: Live Music Rock / XYZ